Empowering Community To Create a Better Life Style
Explore the most significant findings from specialists on a variety of health conditions and opinions on healthcare.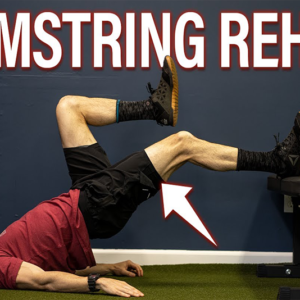 Here are some hamstring strain exercises that you can try....
Read More
Hip pain might prevent you from engaging in various activities,...
Read More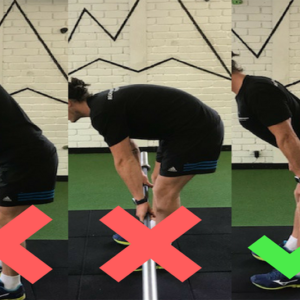 When done correctly, deadlifts can help avoid back discomfort since...
Read More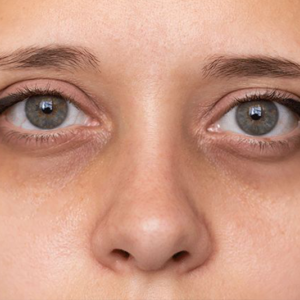 You're driving down the canyon at night when your headlights...
Read More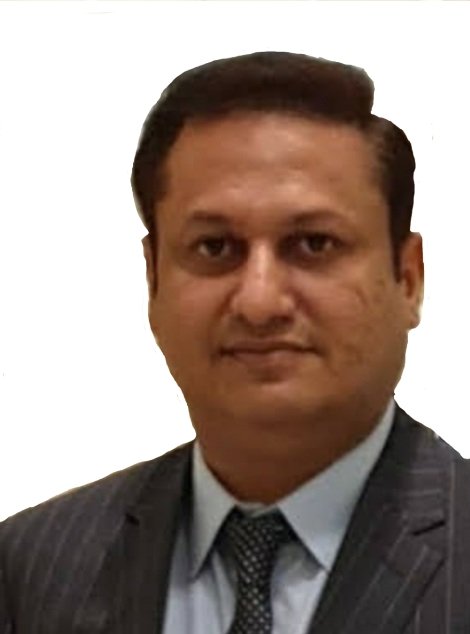 Writer and content specialist M.R Waqas. He uses branding and  Content writing to assist businesses around the globe in connecting with their audiences. Being a communicator at heart, Waqas coaches creatives, talks on  personal brand building, and provides backstage information on the literary world via his websites. 
You Will Receive The Latest Post And update On Your Favorite